WELCOME HOME TO
CASATA AUSTIN
Micro. Green. Living.
Casata - a new kind of community redefining the idea of living small. Our South Austin, TX apartments for rent range from 400-750 square feet and are packed with modern amenities and thoughtful design. Located in a welcoming, vibrant neighborhood with mature trees, local art, and cutting-edge amenities. We are committed to sustainability, with low carbon footprint and low water waste units. If you're looking for more than the usual apartment living experience in Austin, Casata's micro homes are the perfect place to call home. Contact us to learn more today!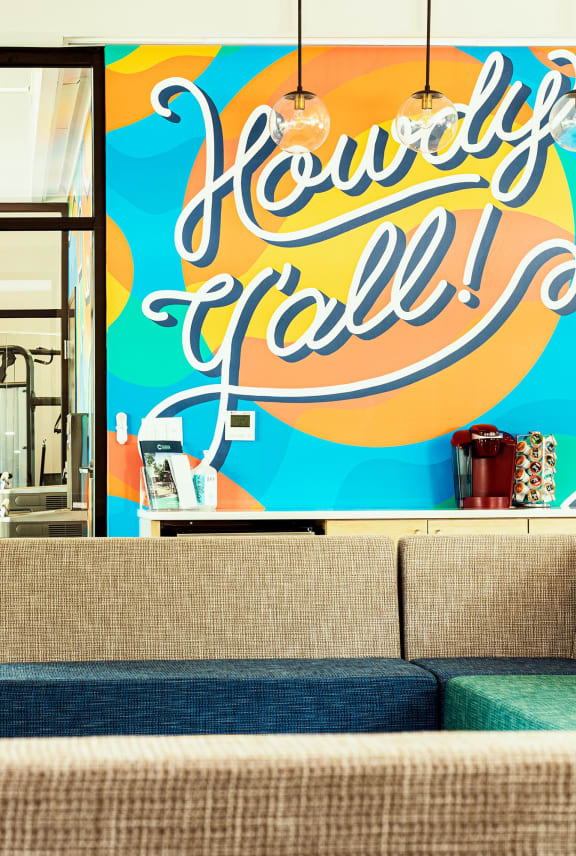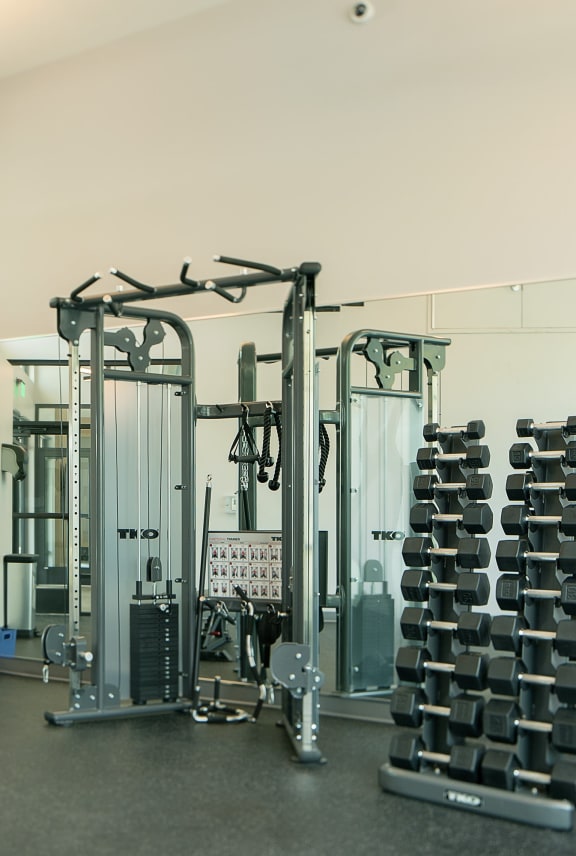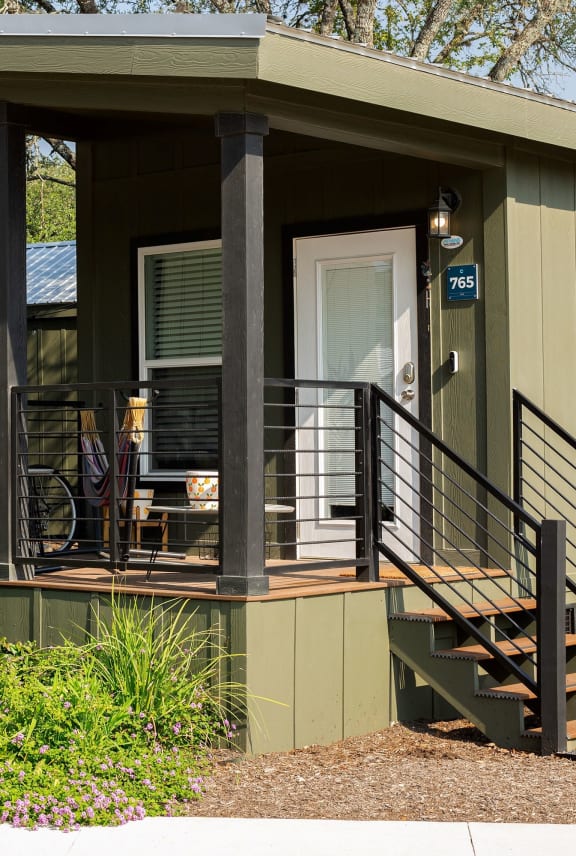 MICRO LIVING
Micro living, in essence, refers to embracing the idea of residing in smaller, yet exceptionally functional homes. Unlike the conventional "tiny home" concept, which typically entails dwelling spaces under 400 square feet, our micro homes range from approximately 400 to 750 square feet in size. These contemporary abodes encompass all the essential features of a living space, and much more: snug bedrooms, well-equipped kitchens complete with an island, inviting living rooms, convenient in-unit washer/dryer setups, and spacious outdoor patios. Remarkably, these micro homes embrace modernity without compromising the comfort and convenience found in traditional apartments or houses.
At Casata Austin, we are dedicated to providing our residents with the ultimate living experience. Our goal is to cultivate a strong and vibrant home community right in the heart of South Austin. At Casata Austin we go above and beyond to make sure everyone feels at home. Whether it's organizing exciting community events, maintaining and ensuring accessibility to our top-notch amenities, introducing captivating local art to infuse life into our campus, or simply assisting residents with their work orders, we work hard to create a harmonious and fulfilling environment for all.